Automated Vehicles for Safety
NHTSA, under the leadership of Secretary of Transportation Elaine L. Chao, demonstrates its dedication to saving lives on our nation's roads and highways through its proactive and inclusive approach to the safe development, testing, and deployment of new and advanced vehicle technologies that have enormous potential for improving safety and mobility for all Americans, NHTSA…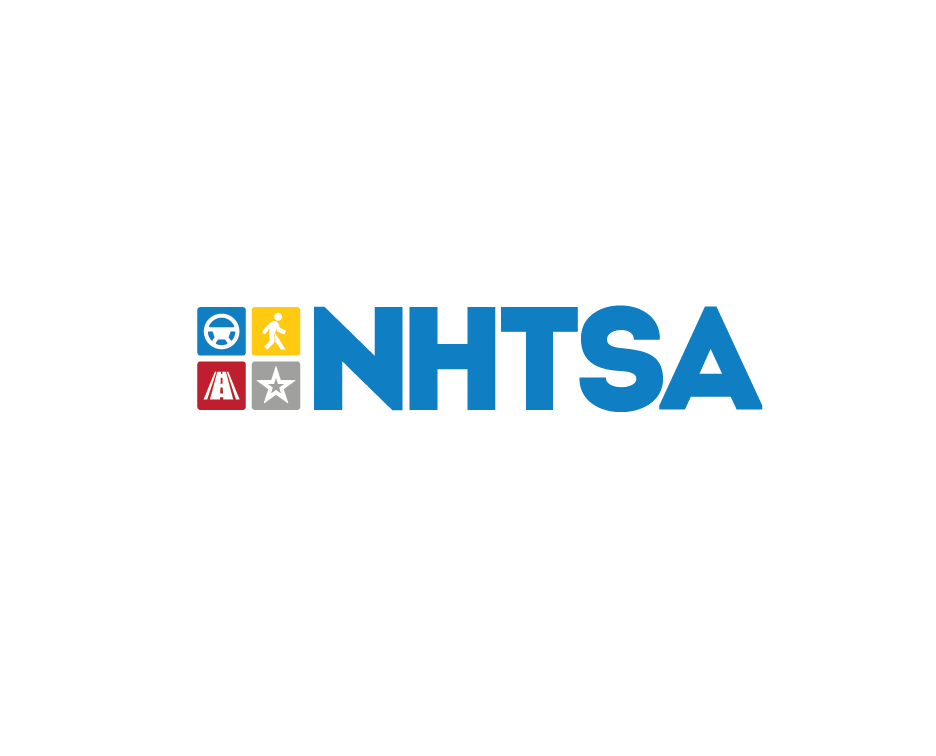 NHTSA, under the leadership of Secretary of Transportation Elaine L. Chao, demonstrates its dedication to saving lives on our nation's roads and highways through its proactive and inclusive approach to the safe development, testing, and deployment of new and advanced vehicle technologies that have enormous potential for improving safety and mobility for all Americans, NHTSA demonstrates its dedication to saving lives on our nation's roads and highways.
In September 2016, NHTSA and the U.S. Department of Transportation issued the Federal Automated Vehicles Policy which set forth a proactive approach to providing safety assurance and facilitating innovation. Building on that policy and incorporating feedback received through public comments, stakeholder meetings, and Congressional hearings, in September 2017, the agency issued, Automated Driving Systems: A Vision for Safety 2.0. The updated guidance, 2.0, offers a flexible, nonregulatory approach to automated vehicle technology safety, by supporting the automotive industry and other key stakeholders as they consider and design best practices for the safe testing and deployment of ADS levels 3 through 5. It also provides technical assistance to states and best practices for policymakers regarding ADS.
In October 2018, U.S. DOT released Preparing for the Future of Transportation: Automated Vehicles 3.0, which builds upon — but does not replace — the voluntary guidance provided in 2.0. AV 3.0 expands the scope to all surface on-road transportation systems, and was developed through input from a diverse set of stakeholder engagements throughout the nation. AV 3.0 is structured around three key areas:
Advancing multi-modal safety,
Reducing policy uncertainty, and
Outlining a process for working with U.S. DOT.
Ensuring American Leadership in Automated Vehicle Technologies: Automated Vehicles 4.0 was released in January 2020. AV 4.0 builds upon AV 3.0 by expanding the scope to 38 relevant United States Government (USG) components that have direct or tangential equities in safe development and integration of AV technologies. AV 4.0 is structured around three key areas: 
USG AV principles,
Administration efforts supporting AV technology growth and leadership, and 
USG activities and opportunities for collaboration.
As automated technologies advance, so will the department's guidance. The guidance is intended to be flexible and to evolve as technology does, but with safety always as the top priority.